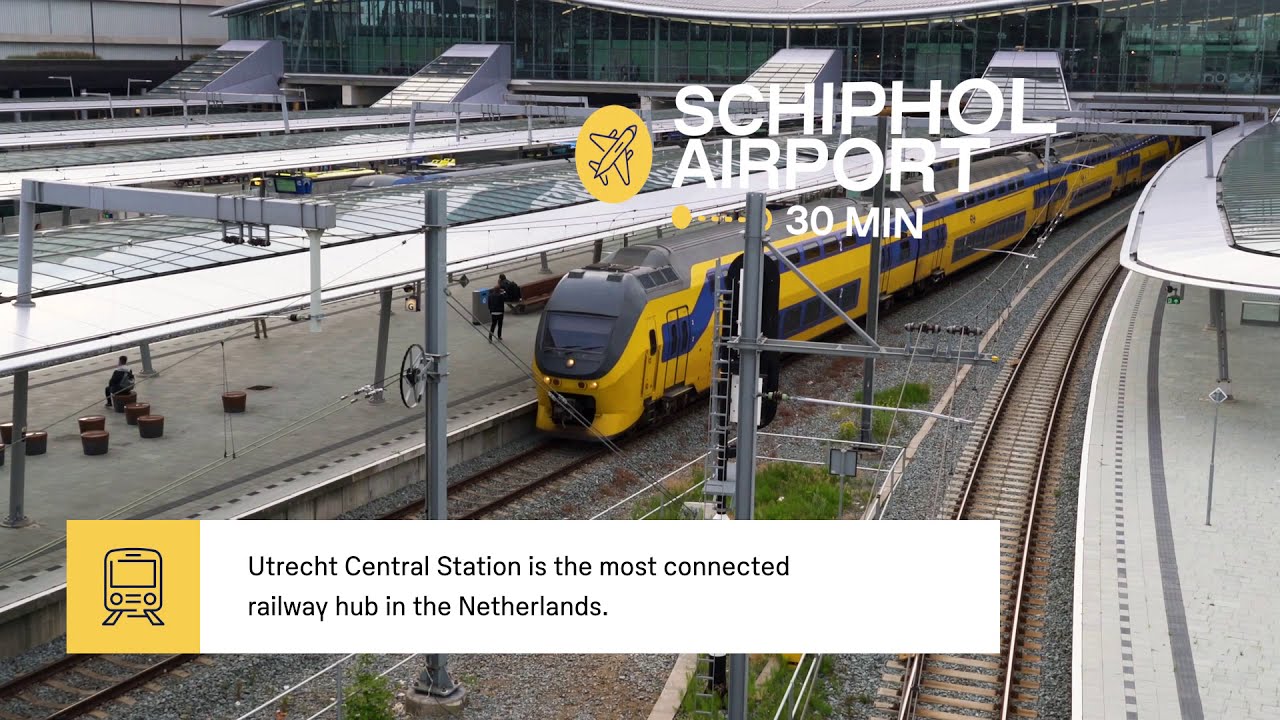 Utrecht Region boosts your business growth in Europe
Utrecht Region is a globally competitive destination for business in the heart of the Netherlands. Its open-minded business climate, skilled workforce and global connections make the region a flourishing hotspot of creativity and innovation. It is an ideal region to combine living, working and doing business. 
We help your business expand to Utrecht Region
Our Team International is the gateway for international companies who want to set up and grow in Europe's hotspot for Healthy Urban Living. Acting as your go-to team, we strategically assist and support your business relocation journey. All our services are free of charge, confidential and tailored to your needs.